When Michael Mercier, founder and CEO of battery-electric hovercraft maker VonMercier, was a teenager, he had a monthly subscription to Boys' Life.
"It was the kind of magazine where you could get X-ray glasses, sea monkeys—that sort of thing," Mercier tells Robb Report. "But there was also a recipe for an air cart where you just needed a round sheet of plywood, an old vacuum cleaner, and a strip of shower curtain material."
"I was able to put my little sister on it out in the garage and move it around," Mercier says. "My mind was just blown."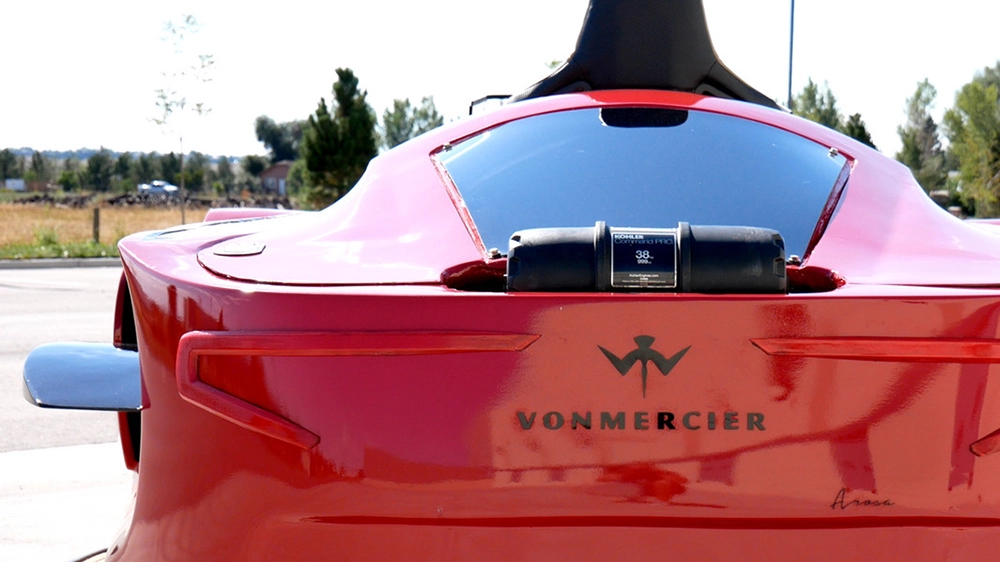 The tropical cruise, dubbed New Zealand's South Island and Chatham Islands, spans nine days from November 25 to December 3. Ponant's La Lepérouse ship will depart from New Zealand's capital, Wellington, and carry you along the southwestern isle's east coast. Expect ports of call in the Marlborough Sounds and the rocky Kairkoura peninsula along the way, as you take in sights of the 80 million-year-old Chatham Islands, the Banks Peninsula's lush landscapes and the island's wildlife. You can learn about the history of the Māori, the indigenous people of New Zealand, at the bay of Akaroa, an ancient flooded volcano crater.
Chef Norka Mella Munoz will curate an array of meals onboard La Lepérouse, with demonstrations and gala dinners centered around New Zealand-inspired dishes. Booking a four-day, three-night pre-voyage program at the Relais & Chateaux Wharekaujau Country Estate, where Munoz is head chef, will let you further immerse yourself in the local culture and gastronomy.