Luxury goes sustainable
Nestled in the heart of Mayfair, one of London's most prestigious neighborhoods, this new hotel from the 1 Hotel group – which has properties from San Francisco to Sanya, China – has set a new standard for luxury hospitality while prioritizing sustainability. Awash with wood interiors, greenery and recycled materials, the hotel offers a haven of tranquility in the midst of the bustling city, combining opulence and environmental consciousness like never before. In fact, you have to remind yourself you're in the city by opening the curtains.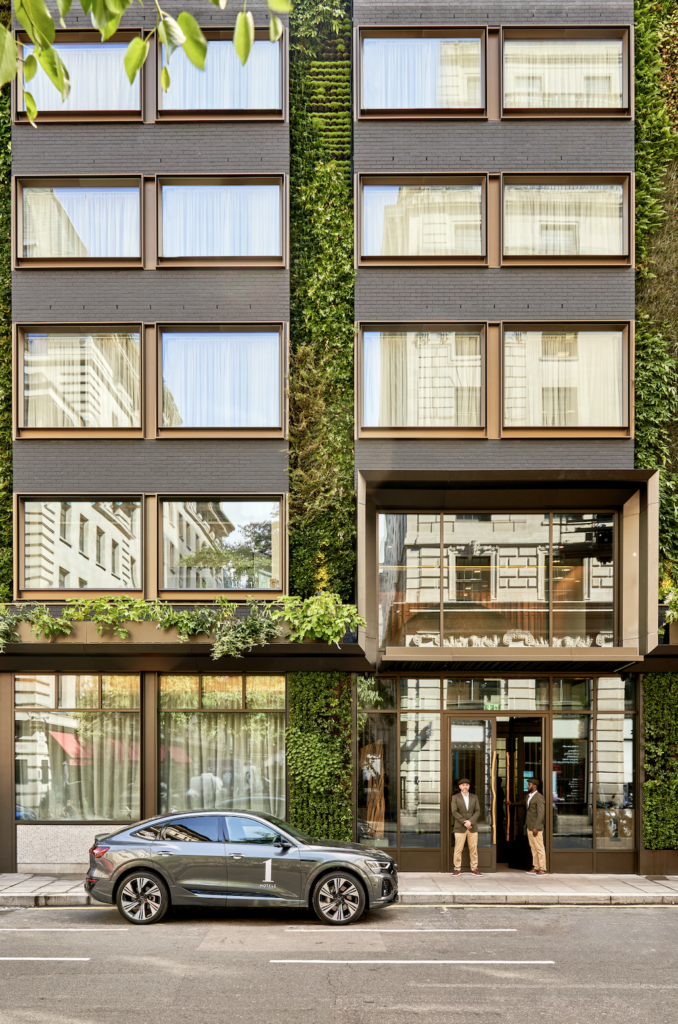 The hotel boasts 181 exquisite guest rooms and suites (although not all rooms are available just yet), each designed with a meticulous attention to detail, blending contemporary elegance with elements inspired by nature. From reclaimed wood furnishings to organic cotton linens, every aspect of the hotel's design reflects its commitment to sustainability. There's even a water tap with filtered fresh water for you to use if you are one of those frequent water drinkers who has gotten tired of having a limited set of water bottles available in the minibar.
Guests at 1 Hotel Mayfair can indulge in a range of amenities that go beyond the typical hotel experience. The property features a state-of-the-art fitness center and a rejuvenating spa, whilst its commitment to wellness extends to its world-class dining options, where guests can savor farm-to-table cuisine crafted from locally sourced, organic ingredients.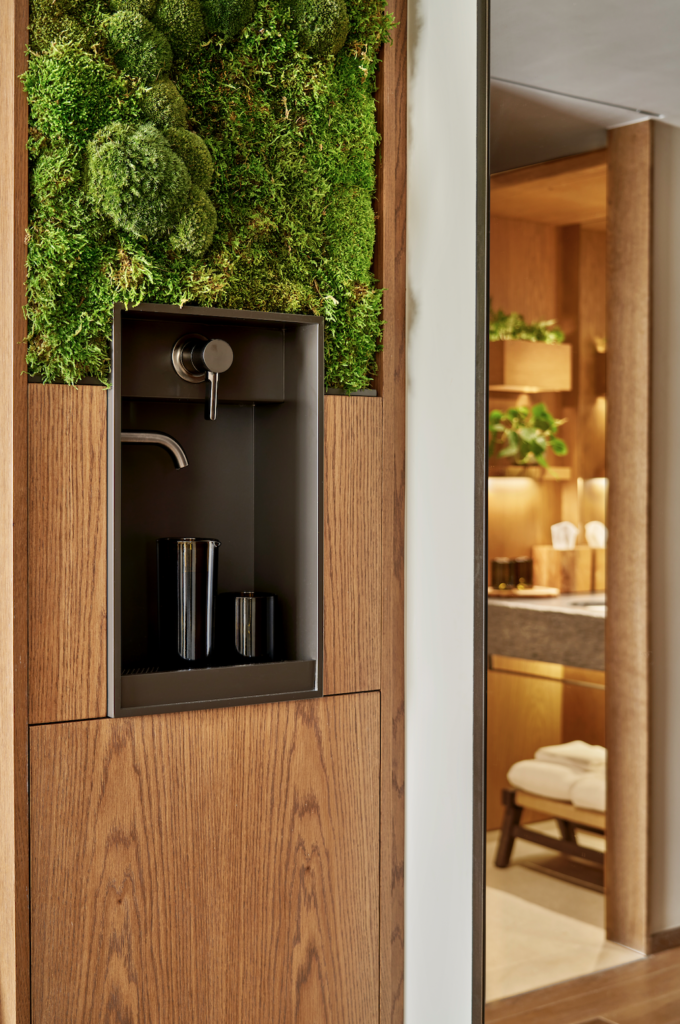 One of the standout features of 1 Hotel Mayfair is its dedication to environmental conservation. The hotel has implemented numerous eco-friendly practices, including energy-efficient systems, a comprehensive recycling program, and partnerships with local sustainable initiatives. Additionally, the property is adorned with living green walls and lush plant installations, creating an oasis of natural beauty within the urban landscape.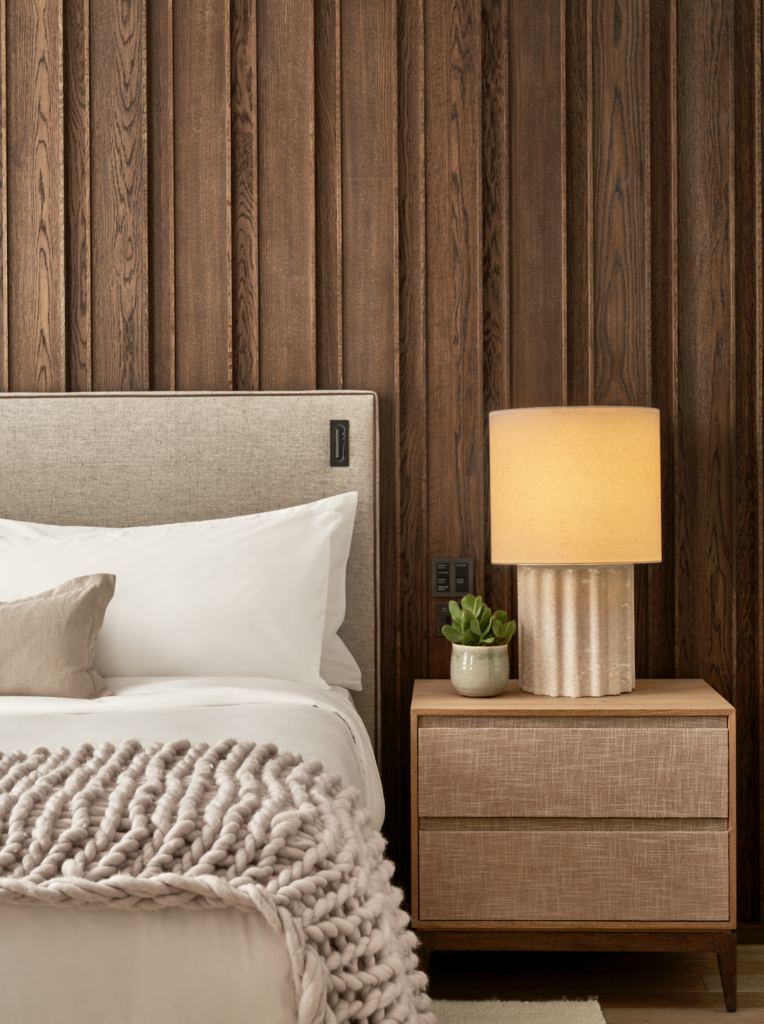 1 Hotel Mayfair goes beyond providing a luxurious experience; it aims to inspire guests to embrace a more sustainable lifestyle, and be closer to nature. Through its innovative design, impeccable service, and commitment to the planet, this remarkable hotel sets a new benchmark for eco-conscious luxury in the heart of London.
The only thing missing is bird chatter as a wake-up call.
From around €450, 1hotels.com/mayfair