It's only a two-hour drive from the metropolis – but Californian coastal retreat Villa Mara Carmel is a zillion miles from life's frenetic pace.
Former private homes converted into five-star hotels can be a life-enhancing antidote to the ubiquity of multi-storey behemoths run by the global giants of luxury accommodation (not that we have nothing against those). Paris's La Maison Champs-Elysées, in the heart of the golden triangle, is a fine example, as is The Mayfair Townhouse on Oscar Wilde's former thoroughfare of residence, Half Moon Street, London.
Our favourite of the moment on the other side of The Pond is this bastion of Californian laidback chic roughly 120 miles south of San Francisco, nestling on the coastal edge of a chocolate-box seaside town on Monterey Peninsula and renowned for its museums, galleries and village-like ambience.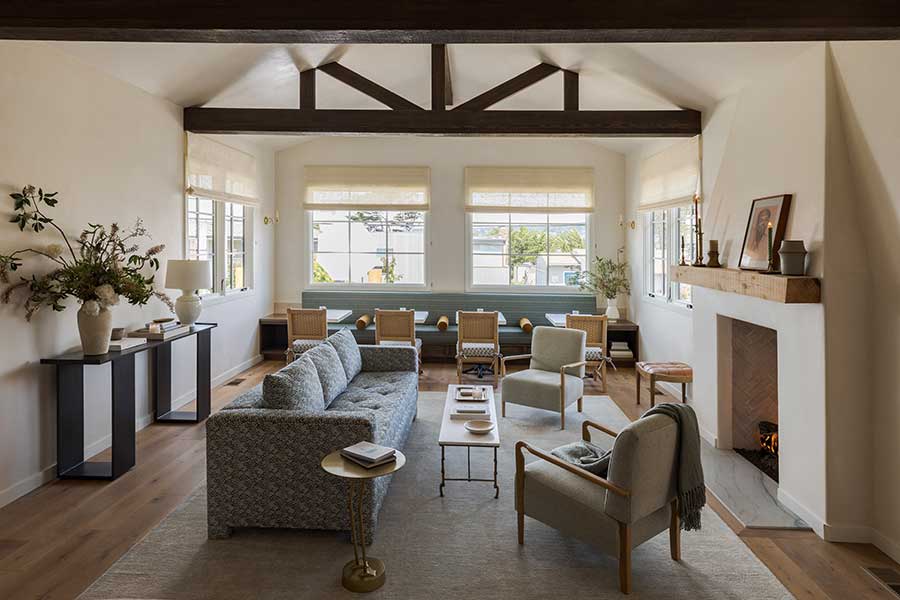 Formerly known as the Sandpiper Inn, Villa Mara Carmel – a traditional, Cypress Tree-flanked, white-washed California home on an elegantly manicured street – was renovated and relaunched in its current form by Dev Patel: a young, trainer-wearing 'anti-peneur' who reportedly sold his first motel room while working for his parents at the age of seven. Patel's mission here was to create a space ("bougie barefoot" is the newly-coined genre) which felt like walking into an uber-wealthy close friend's home. So dedicated was Patel to this aim, he's even dispensed with fusty formalities such as a reception lobby or even a sign outside.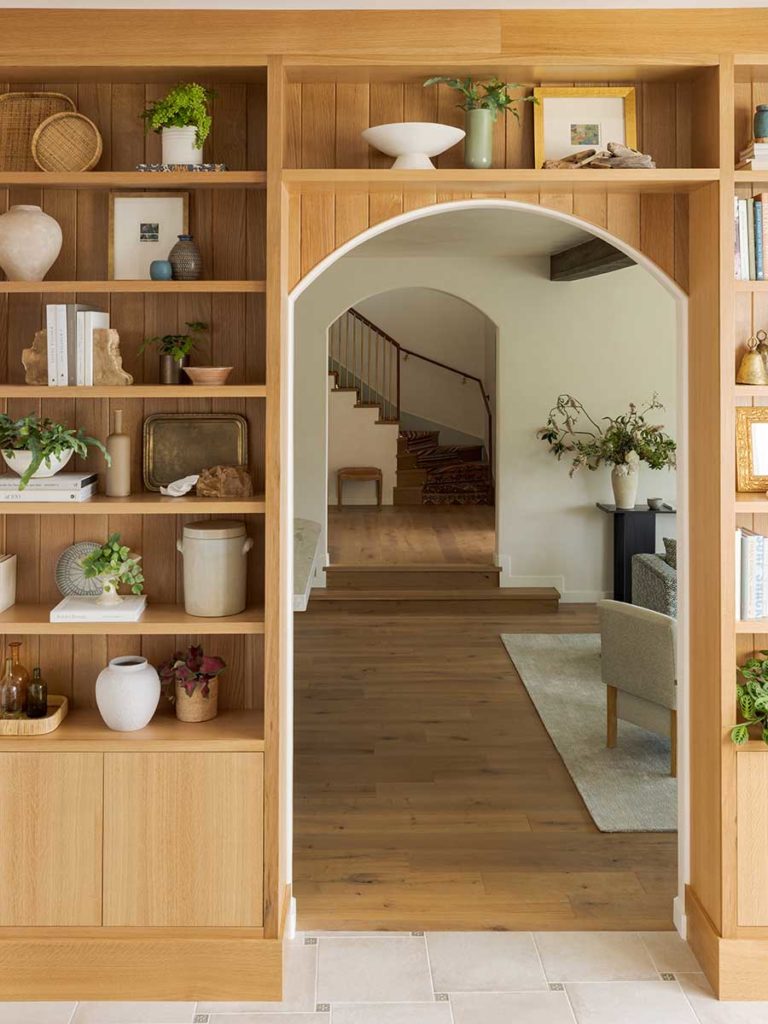 Los Angeles designer Lisa Koch is behind a soothing pink, green and blue colour palette which seems to make companionable relaxation an imperative in the public spaces. The 16 guest rooms, meanwhile, are generously sized with simple luxuries like king-size beds, rain showers and heated bathroom floors (and the odd less conventional flourish – such as private outdoor fire pits). Koch's own furniture fashioned from leather, wicker and wood completes an unpretentiously chic overall effect.

The staff – as you'll note on your first evening, as they hand you a glass of California's finest to enjoy around the fire pits, taking in the Pacific Ocean sunset – contribute admirably to a pulse-slowingly congenial vibe that even the most seasoned travellers will find unique.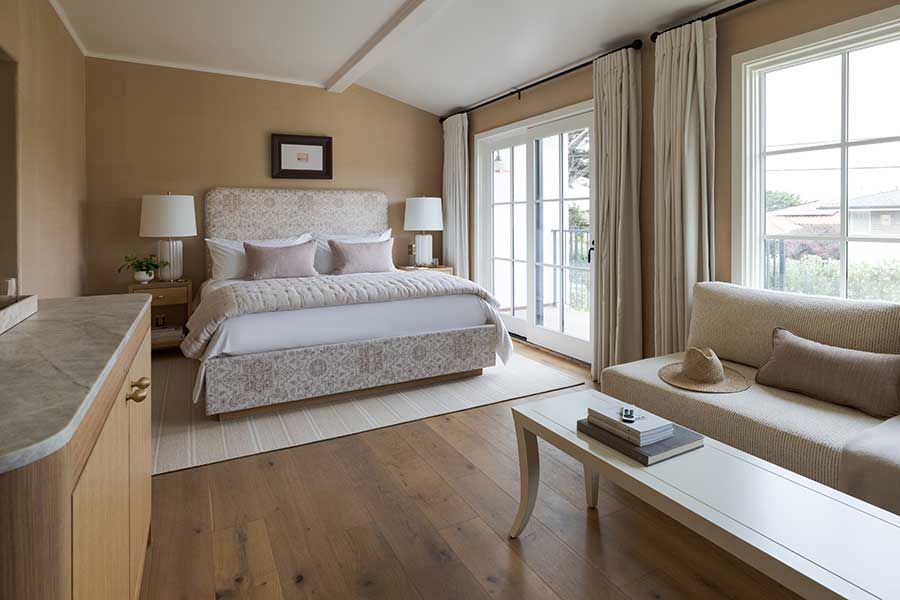 Famous figures to have stayed in previous iterations of Villa Mara, since it was built in 1929 by a Filipino housekeeper, include Frank Lloyd Wright and 38th President Gerald Ford. Expect that list to grow longer, and more illustrious, in the coming years.
2408 Bay View Ave, Carmel-By-The-Sea, CA 93923 (+1 831-624-6433/villamaracarmel.com)