Fusion is thriving, judging by the Swedish-Japanese culinary alchemy taking place in this
Mashing up two or more culinary cultures is nothing new. In fact it goes back to the dawn of human movement and cross-cultural exchange – although it wasn't until the 80s that Wolfgang Puck's drawing of Asian influences from Los Angeles neighbourhoods to seep into the ingredients of his Transatlantic fare, and Roy Yamaguchi's Hawaiian-Japanese culinary alloys exploded onto the scene, that it became a buzzword.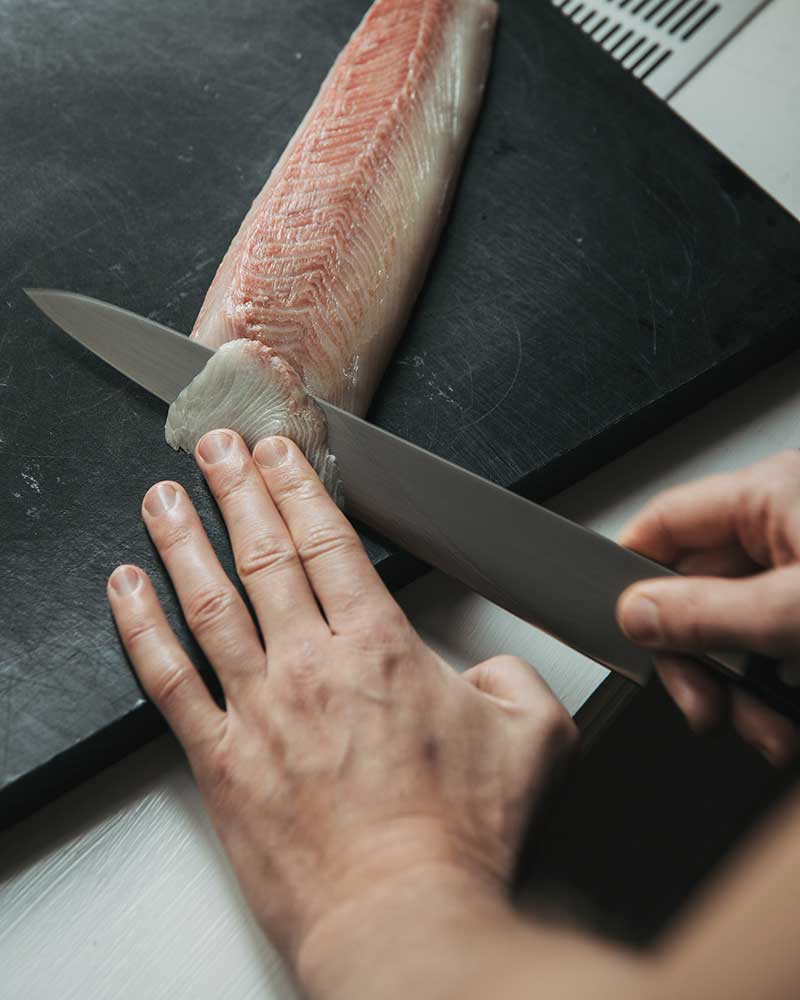 Naturally there was backlash – the word 'con-fusion' quickly became a derogatory riposte to this new synthesis of time-honoured gastronomic traditions that had evolved elegantly in isolation: and the phrase "A camel is a horse made by committee" still springs to mind when one encounters gimmicky approaches typified by Mexican lasagnes, waffle tacos and pad Thai pizzas.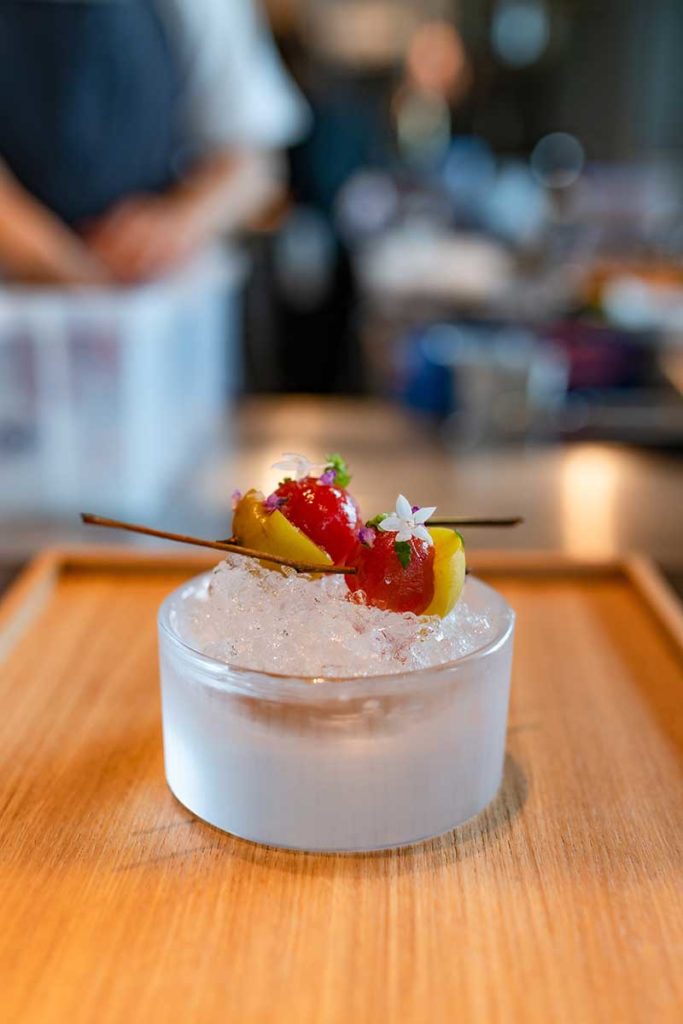 Gourmands who are desperate to conclude that different national cuisines can be greater than the sum of their parts, though, should head to this sedate, intimate dining venue found above a city centre townhouse. The restaurant's inspiration, in its own words, "comes from Japan which blends well with the terroir of the north" – and, following the requisite pre-prandial drinks in the cosy separate bar room, a perusal of the menu will give credence to these words.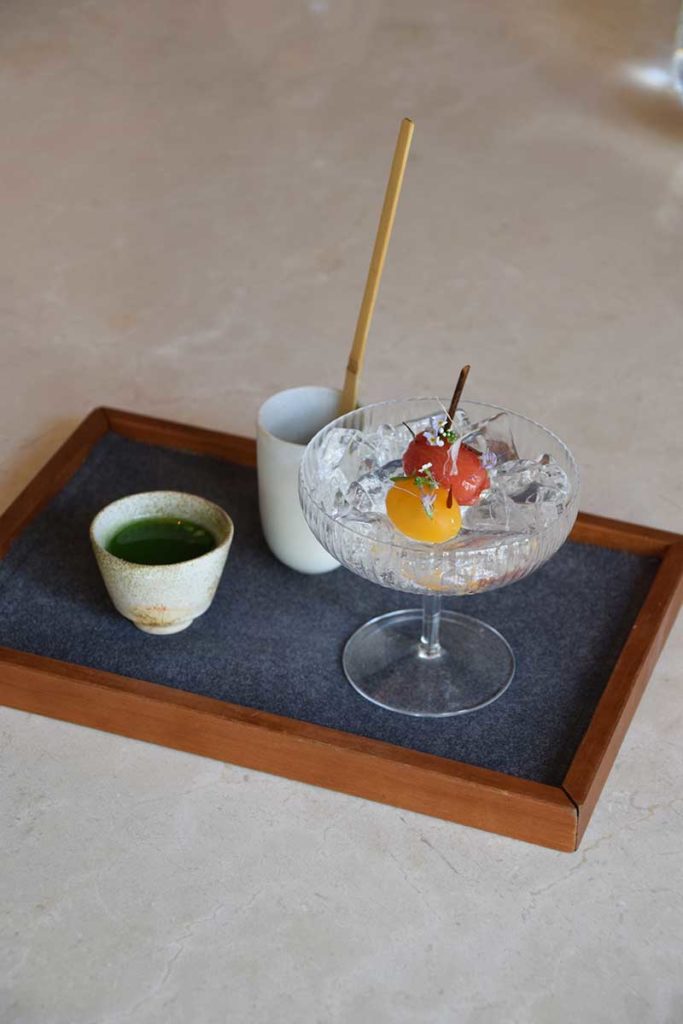 Chef Sayan Isaksson – who is already celebrated in his native land for earning Michelin stars at two restaurants located in the same building, Esperanto and Imouto – describes the food vibe, in keeping with the eatery's atmosphere, as "coming home to someone for dinner", and it's a philosophy that finds perhaps its purest expression in the special in-house dashi: a rich, wholesome tasting stock containing kombu, katsuobushi, and mushrooms and used in broths, marinades and sauces to enhance the food's 'Umami', or savouriness.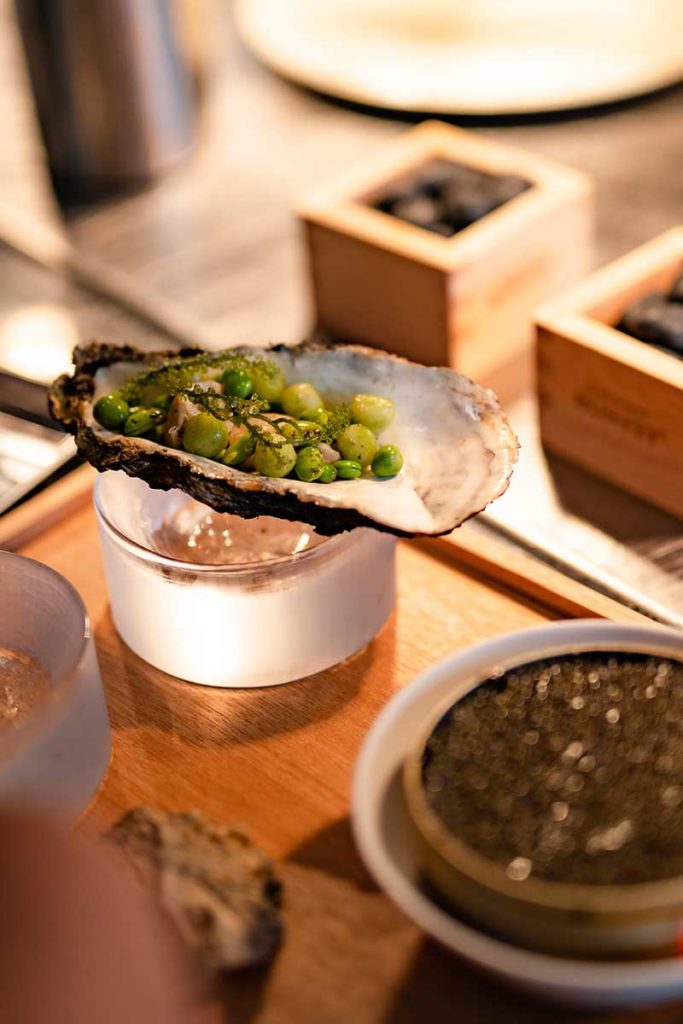 Another glorious signifier of how Swedish ingredients and the Japanese culinary arts can sing in perfect harmony is the roe within crust crackers: a dish you'll remember well beyond that post-prandial cognac is in the final room you need to take in during your visit – one which offers perusal of the restaurant's gargantuan, thoughtfully curated wine fridge and, on the way to which, you'll get a glimpse into the magic being worked in the kitchen.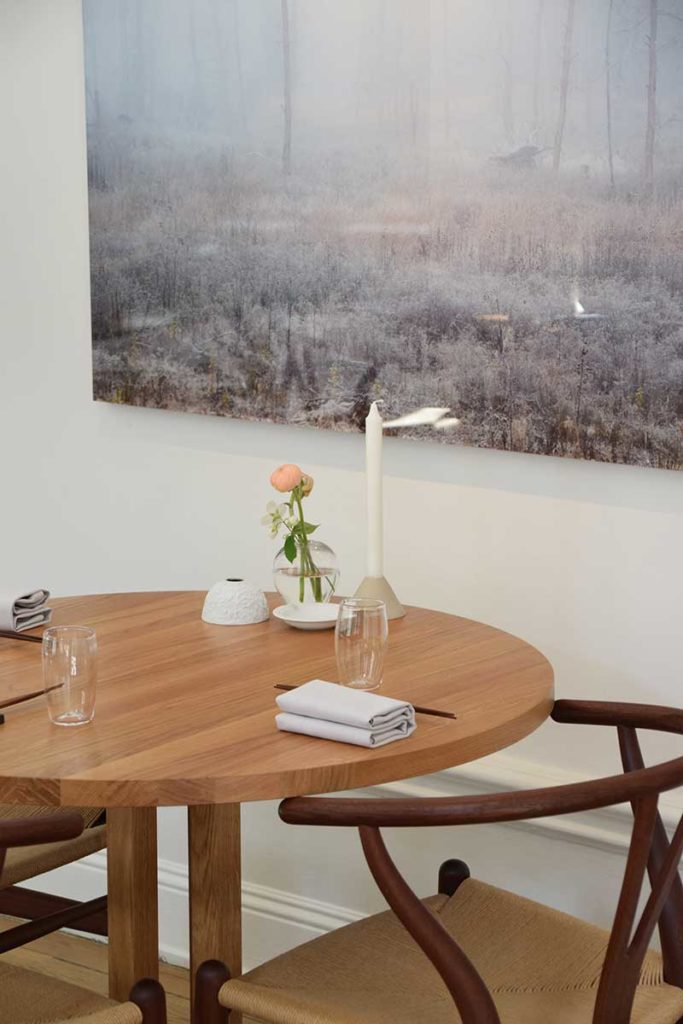 The approach service in such a place as this – the concept of hygge, thriving in its own native land – needs to be another type of fusion: one which blends attentiveness with informality. It's a dichotomy carried off with charming ease.
Norrlandsgatan 24, 111 43 Stockholm, Sweden (+46 8 503 389 71/restaurantnour.se)