For those who have not come across the word 'synaesthesia' before, it refers to when a person hears music, but sees shapes; instantly sees a colour when a familiar word hits their cranial nerves; smells a fruit, integral to childhood memories, on seeing their own name in a loved one's hand.
And, according to the eloquent mission statement of La Table D'Antonio Salvatore – a five-table gastronomic gem set within the iconic Monte Carlo eatery Rampoldi –synaesthesia is at the heart of its culinary philosophy. "There is no more intense synaesthesia than that contained in the act of eating – nothing else stimulates the five senses with such intensity," as the increasingly iconic eatery puts it in a statement.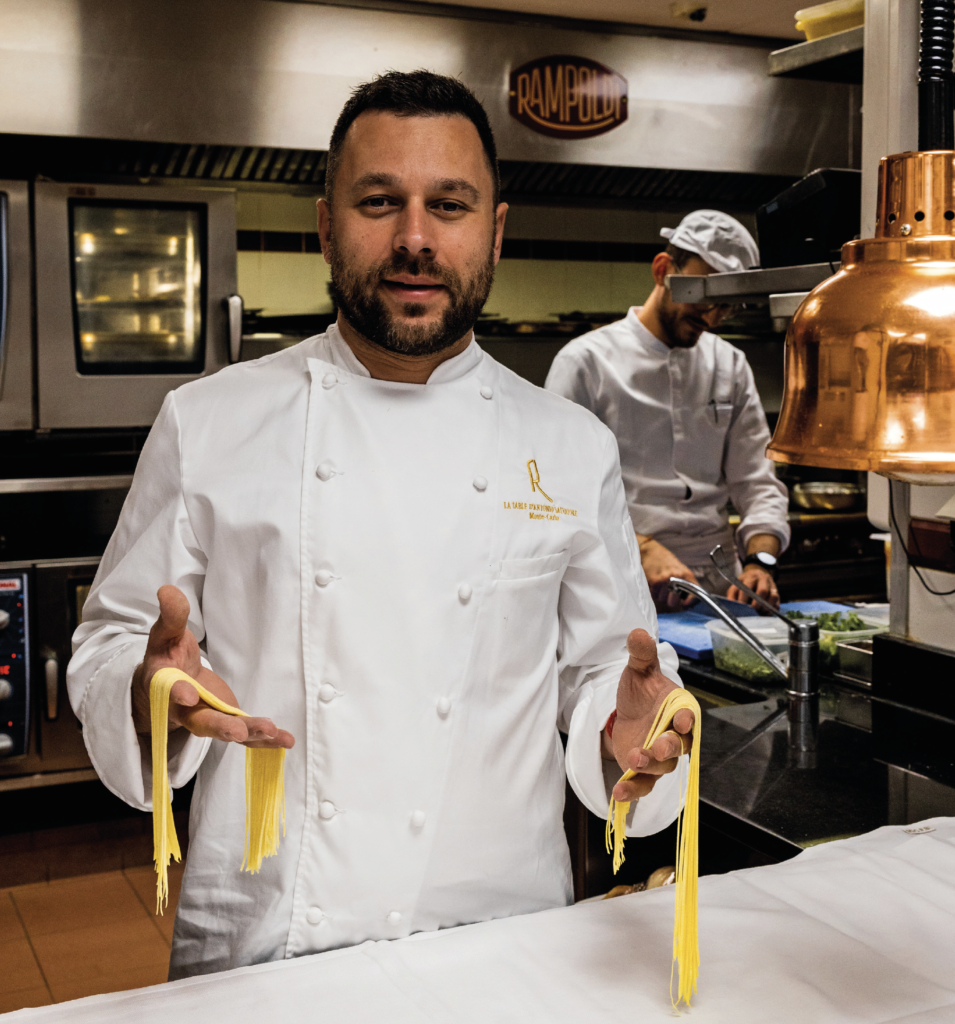 So who is the mastermind behind this sensual masterstroke? The eponymous Salvatore will be a familiar figure to locals: and certainly needs no introduction to those who attended this title's pre-launch dinner (including the editors and publishers of seven different international editions of Robb Report, as well as local celebrities).
But a quick refresher: following stints at El Chaflán in Madrid and as private chef for the Vatican's Ambassador to Russia, among other gigs Salvatore was awarded a coveted star in the 2021 Michelin Guide, less than a year after he took the bold decision to open a restaurant in the middle of a pandemic.
Salvatore's exceptional approach is founded on a knack for fusing ingredients from small-scale producers around Menton and San Remo with others from his native southern Italy, to create a harmony of flavours that leaves diners genuinely spellbound.
"The Franco-Italian restaurant, represented by Carrara marble and Murano lighting, has opted for just the right amount of Monegasque bling," enthuses the writer of the entry in the Michelin Guide devoted to Rampoldi – an establishment, founded 77 years ago, which, top discerning residents and visitors will acknowledge, is at least as emblematic of the French Riviera as its neighbour, the Casino, or Grand-Hôtel du Cap-Ferrat 17km to the south-west. "The enthusiastic young chef [creates] authentic Mediterranean dishes and everything is homemade, from ravioli to ice cream."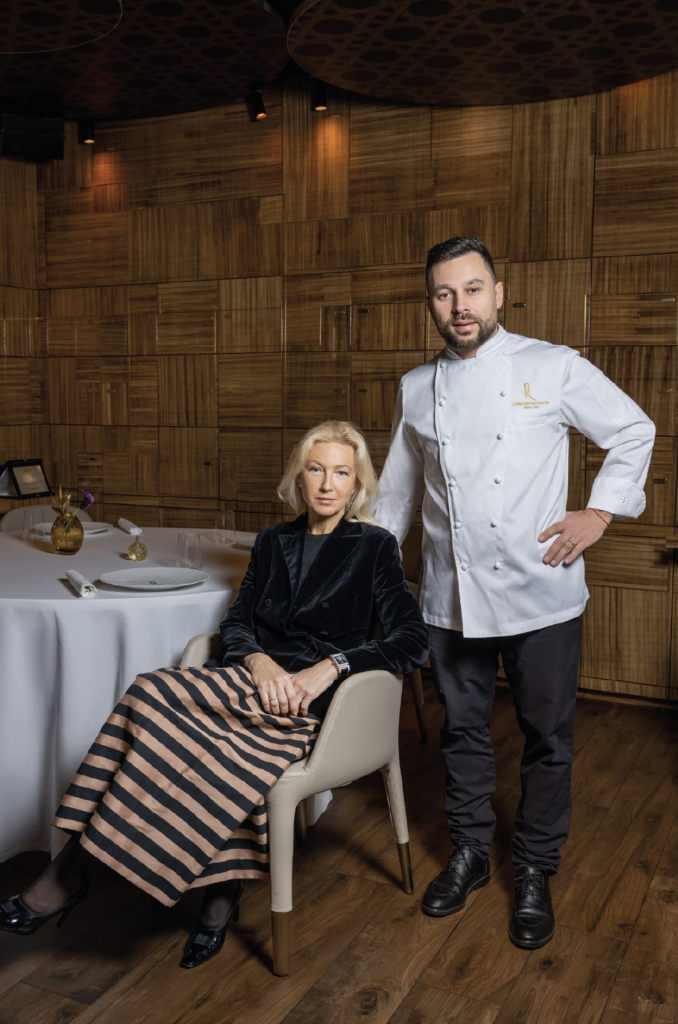 Meanwhile Ekaterina Verozub, owner of MC Hospitality Group, intends to add a new outpost of Rampoldi in Manhattan, to add to its existing New York establishments, Casa Limone and the Atlantic Grill. We fully expect the discerning gourmands at Michelin to be booking their transatlantic flights in due course.