"A modern spin on tradition". It's become a platitude in the world of high living, pedaled to the point of banality in realms from fine dining to fashion via jewelry.
But when you walk into the lobby of an architectural 'grande dame' in an iconic city – built more than a century and a half ago opposite that city's Royal Palace – and find leather wingback chairs mingling with modern chrome sculptures, and old-school, brass trolley-pushing porters sharing floor space with robots bearing trays of mints, it's clear that some cliches deserve to be dusted off from time to time.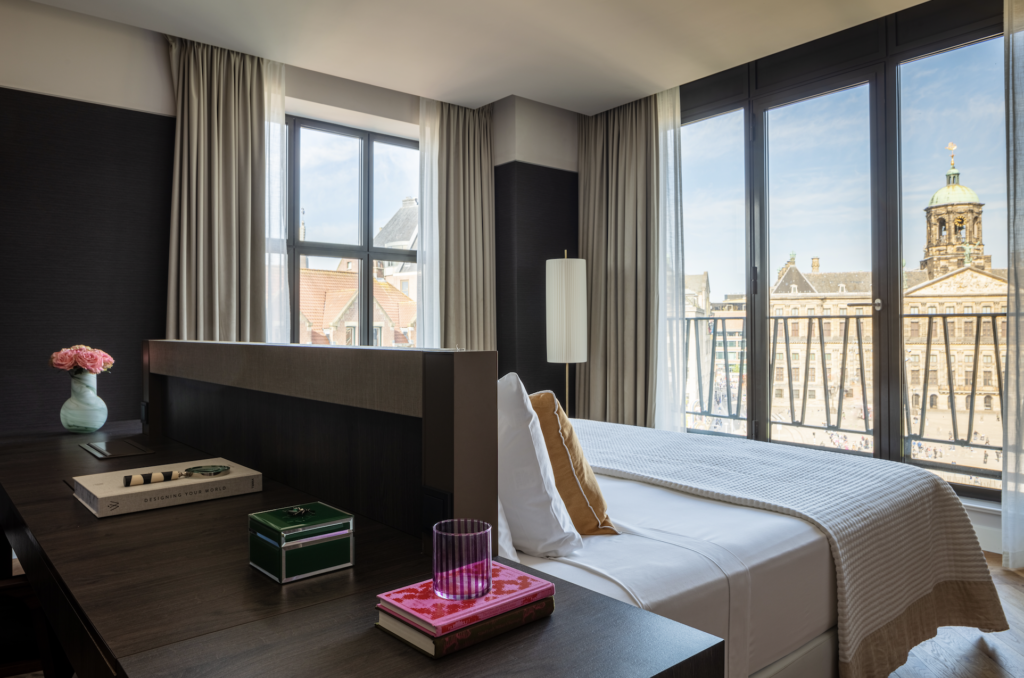 Reopened mid-2022 following an extensive overhaul, the hotel's public spaces have been spruced up rather than re-imagined entirely whilst the 402 refurbished rooms and suites layer modern flourishes onto mid-century décor, all in a pleasingly neutral palette. The rooms' crisp white linen and vast, comfortable beds are a given, whilst the pillow menu on offer should be thought of these days as not so much an extravagance as a nugget of reassurance that the effort level is being turned up to 11.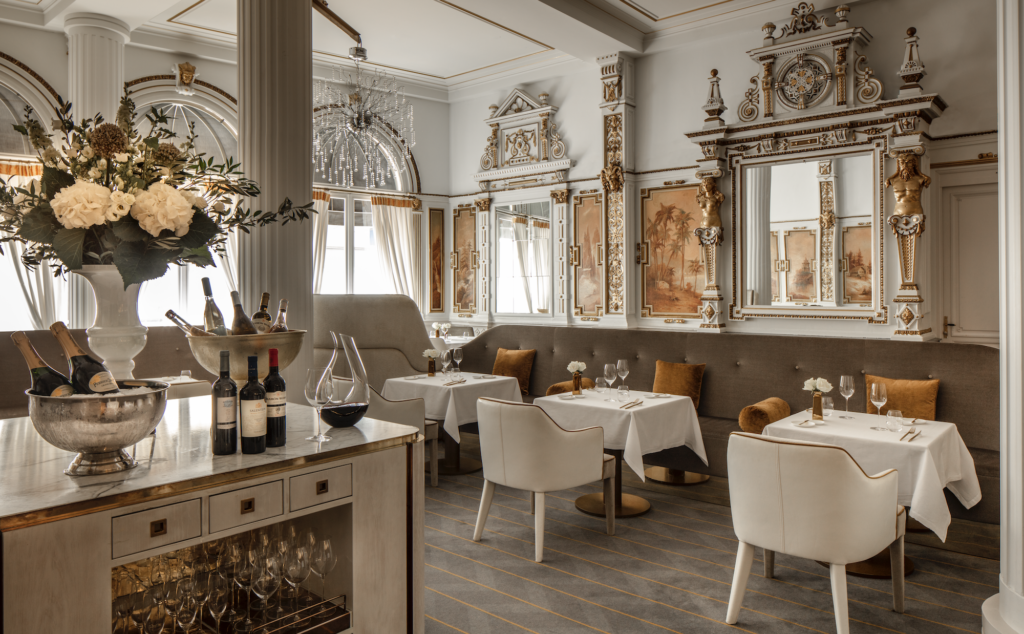 Other major USPs: service which, despite the vast number of guests on-site at any given time, is unobtrusively attentive; Finnish, wet and infrared saunas in the spa; and the option, in the summer months, to partake in white-tablecloth feasts in the middle of tulip fields. Then there's the sheer nous of the mixologists in the cocktail bar: "Furnace Creek," a mezcal-based twist on the Bloody Mary with jackfruit, red bell pepper and barbecue tincture, is the perfect pre-prandial treat before repairing to uber-opulent Michelin-starred restaurant The White Room to enjoy multi-course menus, comprised of fresh, seasonal Netherland ingredients and executed by chef Jacob Jan Boerma.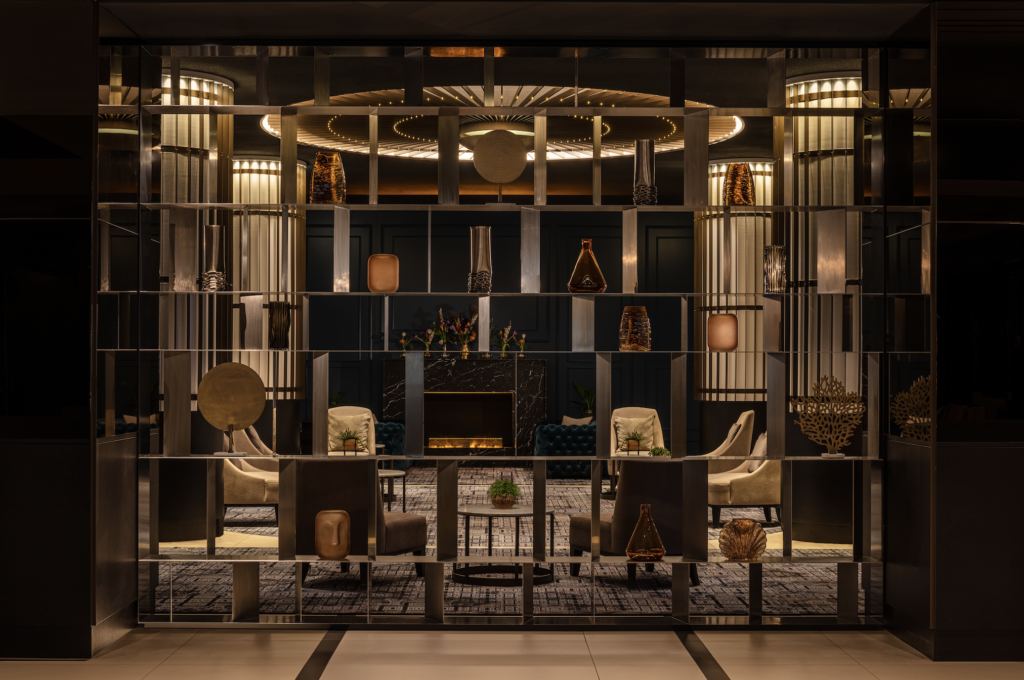 Perhaps the hotel's crowning glory, though, is the fact that it has its own private pier on the Oudezijds Vooburgwal Canal and a 100-year-old lacquered wood boat, making aquatic exploration of a city dubbed "The Venice of the North" a sure-fire bucket-list cross-through.
Around €3,000 per night